The FUNdamentally Toys Photo Shoot
The Best Kind of Toy Store
A longtime favorite toy store for Houston families and anyone that appreciates a local business' commitment to community, FUNdamentally Toys has created some of the best selections of toys, games, and books you'll likely ever find. They've purposefully chosen toys and games you wouldn't normally find in the everyday toy store. Both kids and adults love spending a little extra free time in their colorful storefront in Rice Village.
After we moved to Houston, we quickly fell in love with this toy store and, of course, our son loved all the exciting toys, especially the JellyCats. When FUNdamentally Toys in Houston asked us to refresh their marketing campaign with a photo shoot of kids playing with their toys, we knew we would have fun with this! And what better way to impress your kid than working with a toy store?
Response to Our Model Call
The idea for the toy store's shoot developed into a fun experience for locals who wanted to participate. We sent out our invite through FUNdamentally Toys' email list, if you're not already signed up do it here. We didn't expect our list to fill up so fast! We had such an amazing repsonse that we had to split the shoot between two days and spent that time getting to know our new neighbors, photographing adorable kids, and testing out a few of the toys ourselves!
The Photo Shoot
We had a tight schedule with this one, 15 minutes per kid/siblings. Not a lot of time to get to know our subjects! Luckily we had a great group of kids who were so easy and fun to work with that we were able to get the photos for the store and a few shots of the kids alone. Part of our success is that we work as a team, Natalie works great interacting with the kiddos allowing Jacob to prepare to get the shot, even when there's only a split second to get it. Our production assistant Vincent is always a huge help and this time was no different. His help assisting our families in getting checked in and ready for their moment in front of the camera was huge in keeping everyone on schedule.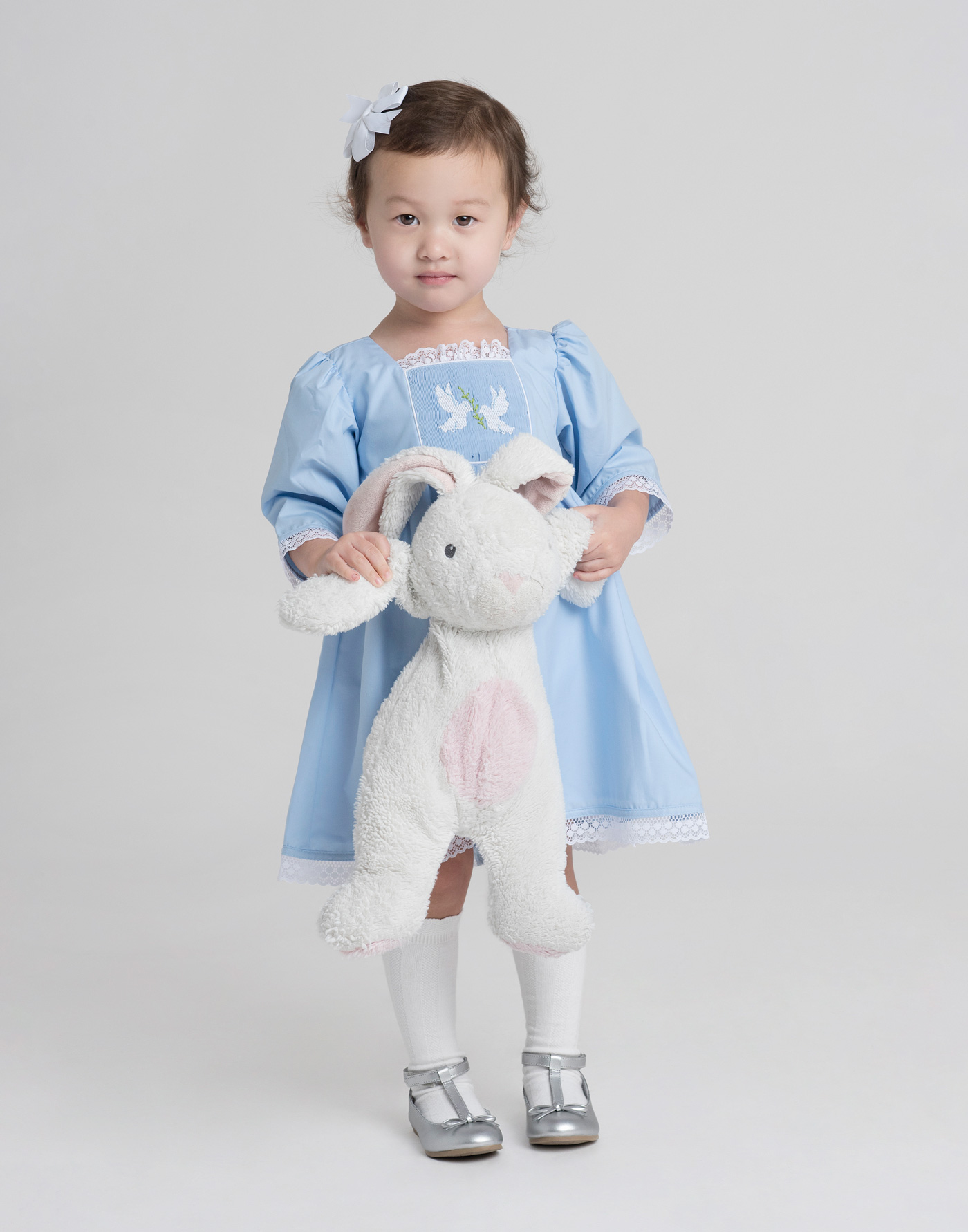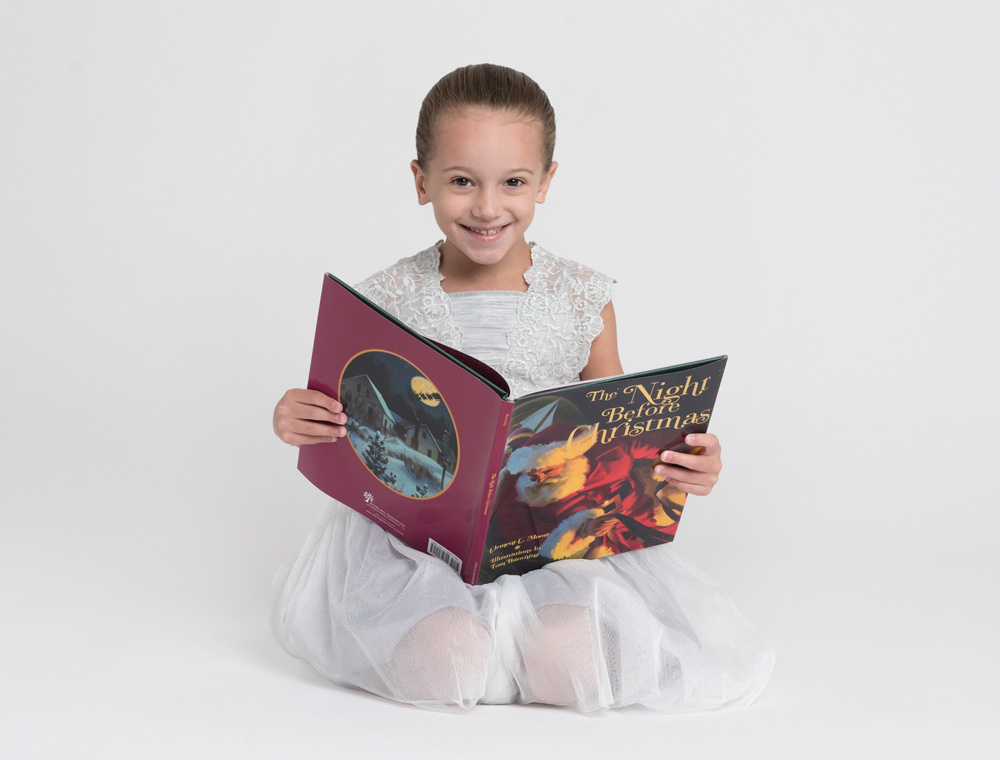 After the shoot we invited parents to come in and view their photos. During our conversations it became clear that parents are extremely passionate about FUNdamentally Toys and shop there with faithfully. We had so much fun on this shoot and are looking forward to doing it again!
Follow up
While we were too busy to do this session again this year we did have the tremendous joy of photographing many of these kids over the past year. We do look forward to doing this type of shoot with the toy store again very soon.